ARK Academy-Garden of Education

方舟学苑知识花园


Class Begins in Summer 2024



Dancing In Heavenly Melody


在天籁之音中舞蹈

---A Joyful Dancing Garden for People around the World---

English Dancing Instruction

Video Class

Welcome Children and Adults

(Tuition & Class Administration Fee: $30/month)

Choreographer/Dancing Instructor:

Ling Ling Shi


Ling Ling Shi Welcomes You!


Enjoy the Musical Film "Father, I Hear Your Voice"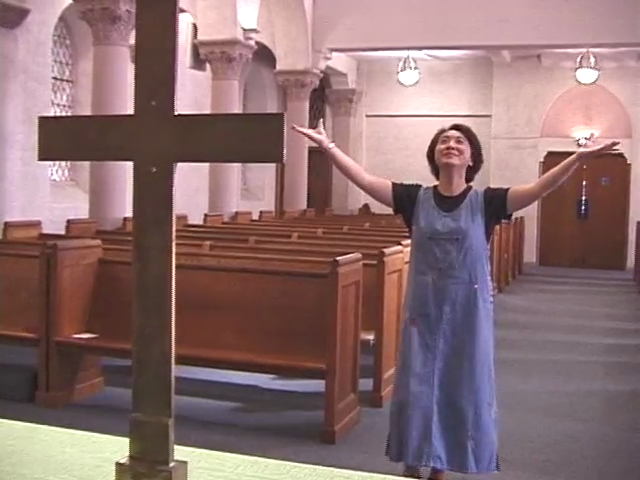 I am amazed and grateful for God's natural creation, after my in-depth journey in exploring the science studies and discoveries about human body, I am amazed and in awe!
Day by day, thinking from heavens, earth and their perfect vast array to the trillions of cells, highly intelligent human organs and systems in human body, I see the Universe both in nature and in human's bodies, I see God's amazing creation and His everlasting love. I want to thank God in every day, every moment and in everything.
Dancing In Heavenly Melody is the moment and time, my soul and spirit and my body and the trillions of amazing cells in my body-my little friends to express our gratitude to Heaven, to God, it is the moment when I and nature come together to praise our Creator of the Universe, our Loving God!
This Dancing in Heavenly Melody moment is joyful moment, is healing moment, is health building moment, is grateful moment.
As the Principal of ARK Academy, a person who loves music, singing, and dancing, who likes choreography since childhood and youthhood, now, I want to share with the people around the world the dancing in my heart.

Every month, I will teach one dance. Through several instruction videos, students will learn to dance easily. The Dancing in Heavenly Melody Class Admission/Administration Window will open in July 2024, stay tuned.

The world needs heavenly music, needs heavenly dancing, needs heavenly joy, needs heavenly healing, needs heavenly blessings, let's come together, to bring the goodness to the world.

Let's Dance in Heavenly Melody, send our joy and grateful hearts to God who created the Heavens and the earth, all natures and humankind.
Tuition and Class Admission Fee:


Tuition & Class Administration Fee: $30/month
(Video Class, No refund)


学费及课程管理费,课程学习:
1. 学费及课程管理费 (Tuition & Class Administration Fee:)
每月舞蹈学习学费及课程管理费为:
$30美金/每月 ($30/month)
学费及课程管理费不享有退款。
2. 教学园区-Video Class:完成交纳所报读课程学费及管理月费的学生,将会获得当月舞蹈教学园区访问许可-Class Password , 根据每月4节课的教学进程,学习及练习一支舞蹈。
Administarion Window

(will start in July 2024)

Enter Dancing Garden

(will begin in Summer 2024)