Exodus Time for America!

Wisdom Medicines for Healing America's Economic and Political System
are Here, Behold!

The two books were written by Ling Ling Shi from national perspectives to discover,
study and to solve the present crisis and chaos in America and the world.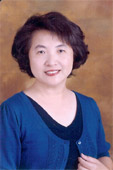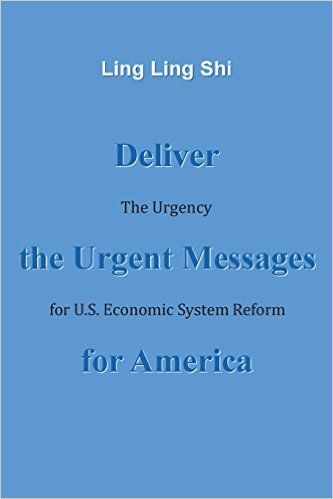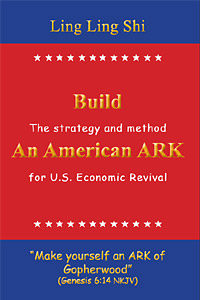 By the amazing grace, the calling and leading of my Lord and Savior Jesus Christ,
I, Ling Ling Shi, a servant of the Lord, a U.S. citizen, wrote two books for America's healing: "Deliver the Urgent Messages for America-the Urgency for U.S. Economic System Reform" and "Build An American ARK-The strategy
and method for U.S. Economic Revival"
The ancient Israel prophet Isaiah's words tell the whole world governments and people, that we need to fix our eyes on our God, the Creator of the Universe,
to seek His wisdom and understanding, and to do God's will. God spoke His word through prophet Isaiah: "For to us a child is born, to us a son is given, and the government will be on his shoulders. And he will be called Wonderful Counselor, Mighty God, Everlasting Father, Prince of Peace." God's only begotten Son Jesus Christ, He is alive, these two books will testify how much
He loves us and cares for us.
Ancient wisdoms from the Holy Bible are speaking the truth through these two books regarding America, only the truth can set America free and heal the cancers in America economic and political system.
I have hope and dream for America because of Lord and Savior Jesus Christ.
If America turn to God and obey God's teaching, His wisdom medicines will heal our land and our hearts, and the U.S. Constitution Dream will shine indeed!


Author: Ling Ling Shi
To purchase 2 books, please visit: Amazon.com
Deliver the Urgent Messages for America
Build An American ARK