Weekly 7 Holy Bible Verses--每周圣经金句

And God spoke all these words: "I am the LORD your God, who brought you out of Egypt, out of the land of slavery.-----
Exodus 20:1-17 (The Ten Commandments)
more

Thinking In The TRUTH           With Ling Ling Shi
God's word is a lamp to my feet and a light for my path.
Praise the LORD with Ling Ling Shi
Embracing the HOPE with rejoicing tears
Wells ARK is launching on 2/17/2023!
Greeting from Ling Ling Shi: Welcome All!
Ling Ling Shi Channel

Work Together for the Truth




News, Poem Journey, Movie, Holy Bible & U.S. Constitution, Vision & Causes

击

鼓

传

花

Playing the Drums, Passing the Flowers!


音樂

是鼓,

夢想

是花!




Movie Premiere, Summer 2022


The Music is Drum, the Dream is Flower!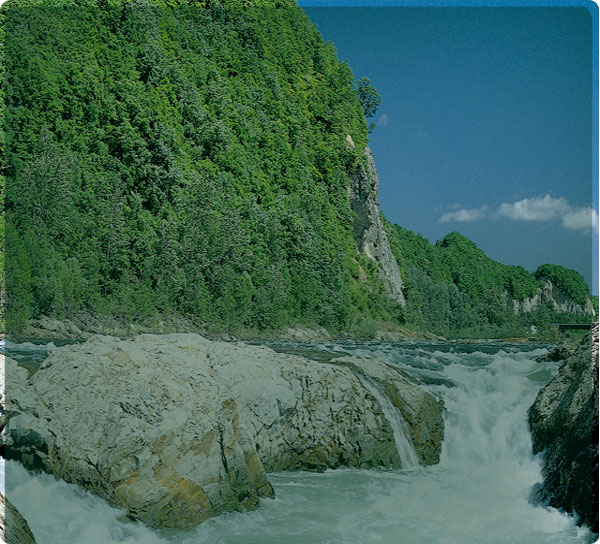 Build An American ARK

Deliver the Urgent Messages for America
Heavenly Post Office
Literature Garden
"But to You I have cried out, O LORD, and in the morning my prayer comes before You"
(Psalm 88:13)
Love Letters
A girl's 10 Thousand Prayer Letters to God
万封书信